AUSTRALIA'S FAVOURITE NATURAL HAIR MASKS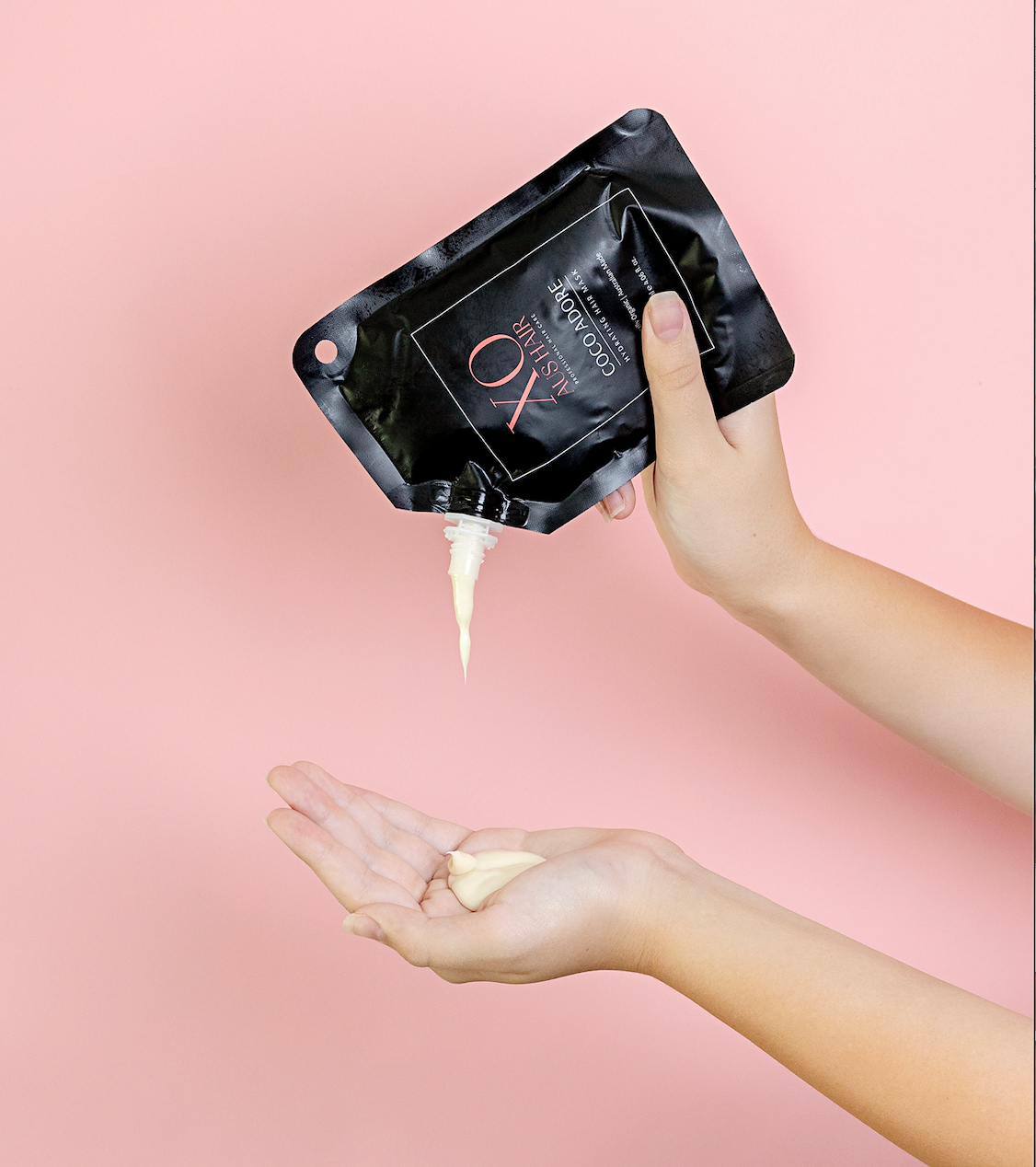 Are you ready to embark on a journey to healthier, more beautiful hair? Professional results…Guaranteed!
Trust in haircare products developed, trialled, and tested by professional hairdressers
Thick, creamy, coconut fragranced hair and scalp masks packed with nature's best hair repair ingredients
Shop Now
Why you need XO AUS Hair
Frizzy, dry and damaged hair

Smooth, soften and strengthen your hair with professionally developed and scientifically proven hair masks. Get optimal results or your money back guaranteed. Suitable for all hair types

Naturally organic ingredients

Australian naturally organic ingredients to get serious results. Paraben and sulphate free, packed with natural proteins and oils to reduce frizziness, strengthen the hair shaft and reduce breakage

The smell of summer

With long lasting coconut and orange fragrances your hair will be left smelling amazing. Sustainable pouch packaging to reduce waste filled with goodness your hair and scalp will love!